Tell me what you think
HOME >> Graphics, Design & Animation
---
iGuest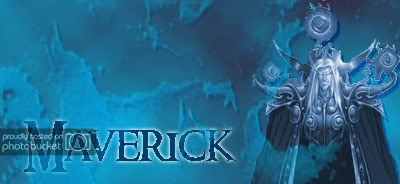 Please tell me what you think of these I now they arent that good but i am learning
---
iGuest
Good i like the blue one best

---
iGuest
yeah, it's cool :)only the size :shock: I always try to keep sigs something like 500x150 pixels at max 600x150I don't really like the shape of it :)7.5/10
---
iGuest
its to standerd it looks like u have 2 pictures that are standerd with some text in it
---
iGuest
ok you dont now what brushing is then do you mate?
---
iGuest
actualy i do but u need to add some borders it looks like that im not saying that its a done picture that is copyd from some where im just saying that it looks like thatto be honest it looks like 5min work
---
iGuest
Which one are you talking about the first one or secondI agree with you no the second one its a bot boring but i beleive the first one is really good
---
iGuest
the second one looks like 5min job the first one looks to simple (not much action in it meaning i mis something in it)
---
iGuest
Ok thanks for that you have helped me think of my next work
---
iGuest
Nice! I like the blue design the most.
---
iGuest
The second one looks really good... You should keep many more in your site.
---
iGuest
there cool I like the second one the best
i rate it a 7/10
---
iGuest
the first doesnt have enough contrast to be clear 5/10the second is pretty good 7/10
---
iGuest
First one's text is too hard to read. Second is cool though, but looks simple.I give the second one a 7/10skyglow1